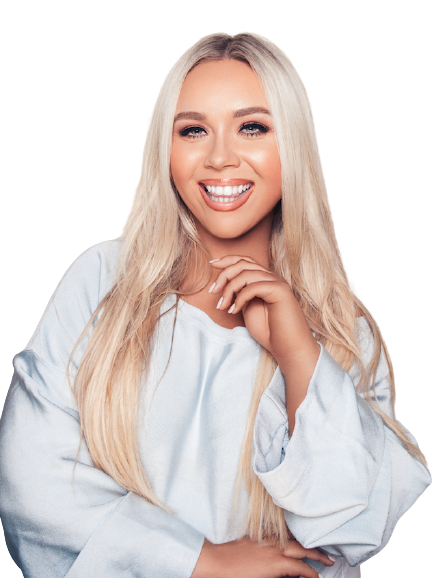 Because I've been exactly where you are!
I get asked a lot "Sharleen, what makes what you teach different from anyone else?"
It's a fair question, and I tell people it's because I've been exactly where you are now.  I started in the industry at 17 years old.  I trained hard and got the opportunity to work with some premium brands like Crème de la Mer, Bobbi Brown and MAC.
I moved from Dublin to London with MAC Cosmetics where my own freelance career also took off.  I worked on X-Factor, Strictly Come Dancing, MTV, Mama Mia The Musical, The Brit Awards, London Fashion week and a tonne of other events.
I've been featured in Vogue UK, Vogue online, The Irish Tatler, Image, VIP and RSVP to name just a few…and I now own my own successful makeup academy.
You can do all of this too.
I know what you need to be doing right now to take the next step in your makeup business.
Hop on a free discovery call to learn more.